LIFE129 EXISTS TO EMPOWER YOUNG PEOPLE TO EXPRESS THE HEART OF JESUS, TO LEARN THEIR IDENTITY, AND HOW TO ENCOUNTER JESUS IN THEIR DAILY LIVES SO THAT THEY SHARE THAT ENCOUNTER WITH THEIR FRIENDS, FAMILY, AND WORLD AROUND THEM.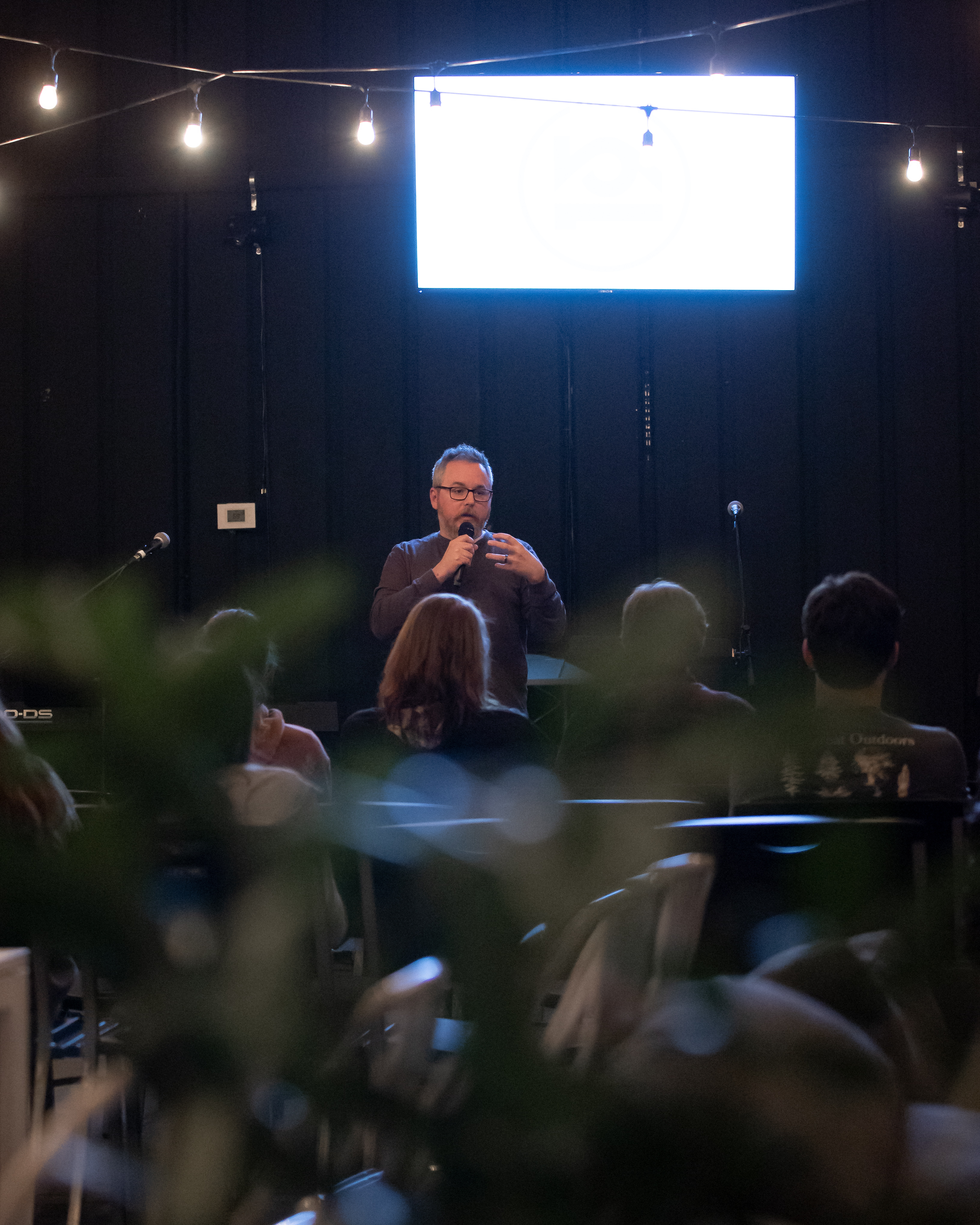 BUT YOU ARE A CHOSEN PEOPLE, A ROYAL PRIESTHOOD, A HOLY NATION, GOD'S SPECIAL POSSESSION, THAT YOU MAY DECLARE THE PRAISES OF HIM WHO CALLED YOU OUT OF DARKNESS INTO HIS WONDERFUL LIGHT.
6th-12th grades meet the 1st, 2nd, and 3rd Sundays after worship
7th-12th grades on Thursday nights at 7pm in the Life129 building, our dedicated youth facility. A typical Thursday gathering involves a time of connection playing games and having fun and then a time of worship and a message from a member of the youth team.
If you have children Grade 6-12, then Life129 is the place for them.